We demand:
United Kingdom don't extradite Julian Assange!
United States drop all charges!
Free Assange!
Share this appeal using the #FreeAssange hashtag!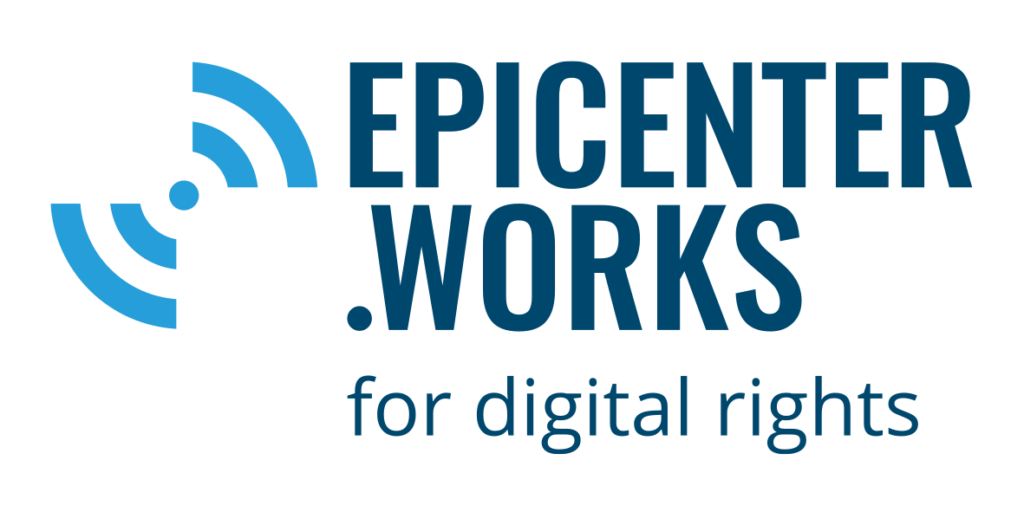 Your Action Matters!
Help us to end his torture and save press freedom.
Demo, Donate and Participate.
If you want to be a supporter, contact us and/or send us your logo!